Client's Aerial Footage Request #194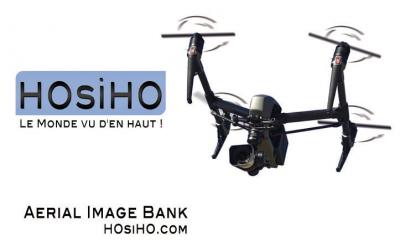 HOsiHO have a new client request for Aerial or Drone Footage that we don't have yet online. Maybe you have it on your side ?
Please let us know asap, so we could seal the deal with the buyer.
Request #194
Client's Brief: Two different subjects are sought :
1 / an aerial shot, forward flight over a refugee camp in Africa
We have to see an alignment of identical tents, not quite in the alignment axis, so slight skew flight over the camp
2 / an aerial shot, forward flight over a UK residential area of identical houses (type English town). Ideally, in the image there should be a space where a football stadium can be inserted.
Type of project: Corporate Film
Deadline : January 16th, 2020
Please let us know if you can supply one of those requests in the coming days and upload it via your Contributor Portal naming the batch #194
If you are not yet a signed contributor,
please consider joining HOsiHO before submitting your images.