Client's Aerial Footage Request #201 - Ecuador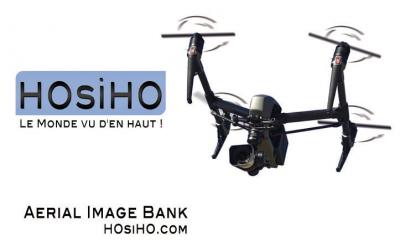 HOsiHO have a new client request for Ground, Aerial or Drone Footage that we don't have yet online. Maybe you have it on your side ?
Please let us know asap, so we could seal the deal with the buyer.
Request #201 - ECUADOR
Request #197 CAMBODGE
Customer Brief:
• Anything of the

Choco region of Ecuador

,
•

Indigenous

children and families in everyday life in Ecuador (if no, Ecuador, somewhere in the Amazon)
• Children and families in

small Ecuadorian villages

- everyday life
•

City of Quito shots

(should feel slightly worse for wear - not shiny, happy or glamorous )
• Recent footage and stills of

hunters

and poachers in the

Ecuador rainfores

t (or similar area like the Amazon) We want to set up the idea that depsite conservation efforts a lot of illegal poaching still happens in this area.

Hunters should look local not tourists

with trophy kills. A hunter in the woods stalking their kill. It could also be armed guys walking in the forest. Could be tribe in Amazon. People skinning animals or preparing meat that was just killed from hunting
Type of project: Documentary Film
Deadline : ASAP - max February 17th, 2020
Please let us know if you can supply one of those requests in the coming days and upload it via your Contributor Portal naming the batch #201
If you are not yet a signed contributor,
please consider joining HOsiHO before submitting your images.