Client's Aerial Photography Request #205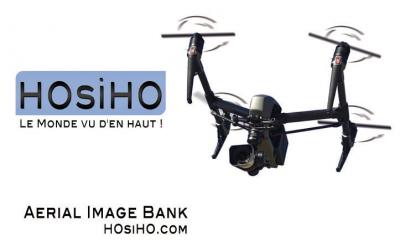 HOsiHO have a new client request for Aerial or Drone Photography that we don't have yet online.
Maybe you have it on your side ?
Please let us know asap, so we could seal the deal with the buyer.
Request #205 - France Roads Topshots
Customer Brief: I'm looking for road top shots in France (aerial photos taken directly at 90 ° down). Road rather empty, graphics, departmental or national if outside the cities), and mainly visuals of type :
road crossing the countryside, fields, which evoke the summer of day

Night country road visuals

Road / street visuals in urban areas
Important: We are in FRANCE and the images must feel like it is Summer. Only Topshots.
Type of project: Advertisement (Cars)
Deadline : March 19th evening, 2020
Please let us know if you can supply one of those requests in the coming days and upload it via your Contributor Portal naming the batch #205
If you are not yet a signed contributor,
please consider joining HOsiHO before submitting your images.