Client's Aerial Footage Request #208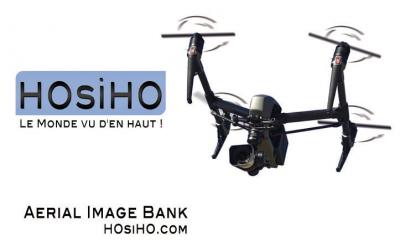 HOsiHO have a new client request for Aerial or Drone Photography that we don't have yet online.
Maybe you have it on your side ?
Please let us know asap, so we could seal the deal with the buyer.
Request #208 - Various Aerial Footage in Mediterranean Sea
Customer Brief: For a documentary series dedicated to cetaceans in the Mediterranean sea, I'm looking for various HD or 4K aerial video shots, which I didn't find online:
Strait of Gibraltar,

Cargo ships crossing the Strait of Gibraltar

Cargo traffic or large yachts in the Mediterranean (need to have 2 boats crossing each other in the frame)

Cetaceans in the open sea and/or swimming at the bow of boats,

North African coastline,

Bay of Naples,

Islands of Santorini (Greece)

Porquerolles, Cadaquès (France)

Sahara (without people, rather Morocco, Algeria, Libya...),

Andalusia coast

Bluefin tuna feedlots (italy, malta...),

Camargue coast (blue sea and red saline park boundaries),

Ligurian coast and port of Genoa
Type of project: Documentary film
Deadline : June 20th 2020
Please let us know if you can supply one of those requests in the coming days and upload it via your Contributor Portal naming the batch #208
If you are not yet a signed contributor,
please consider joining HOsiHO before submitting your images.