Client's Aerial Footage Request #209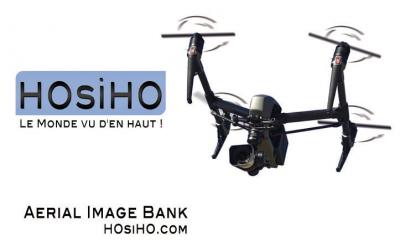 HOsiHO have a new client request for Aerial or Drone Photography that we don't have yet online.
Maybe you have it on your side ?
Please let us know asap, so we could seal the deal with the buyer.
Request #209 - Ecuadorian Rainforest
Customer Brief: For a US documentary series we are looking for spectacular, cinematic beauty shots of rainforest and wildlife in Ecuadorian rainforest. 4K or higher.

We ideally want footage from the Ecuador rainforest but will go with clips from anywhere in the Amazon if nothing turns up from Ecuador.
Rainforest beauty shots (Ecuador or Amazon)

Insects native to Ecuador - beetles, bullet ants, leaf cutter ants, bees, butterflies

Birds native equador - Blue and Yellow Macaw, great green macaw, Toucans, hummingbirds, rhinoceros beetle

Frogs - tree frogs, glass frogs (colorful and cool looking would be ideal)

Big Cats - puma, jaguar

Monkeys- Howler monkeys, capuchin monkey

Would love shots with audio of animals vocalizing.
Type of project: Documentary film
Deadline : May 10th 2020
Please let us know if you can supply one of those requests in the coming days and upload it via your Contributor Portal naming the batch #209
If you are not yet a signed contributor,
please consider joining HOsiHO before submitting your images.