Client's Aerial Footage Request #210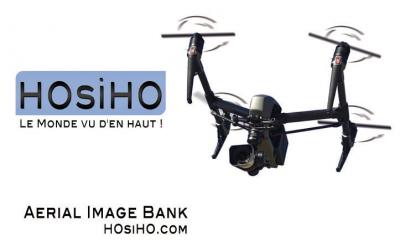 HOsiHO have a new client request for Aerial or Drone Photography that we don't have yet online.
Maybe you have it on your side ?
Please let us know asap, so we could seal the deal with the buyer.
Request #210 - Tourism in France
This request #210 is a call for submissions of aerial videos of Major Tourist Places, in France, filmed in the summer/spring/ summer, and that you have not already submitted.
Two major national television channels are getting ready, starting next week, to launch daily, in the TV news or magazines, reports on possible summer travel destinations, in order to give ideas to French people who will probably be forced to spend their holidays in France this summer.
As it is, we don't have more details, but we invite you to anticipate it by sending us the videos already made on this theme of tourist sites, and sublime landscapes, in France.
The request will become clearer over time and if necessary, we will let you know.
Customer Brief: For a French TV for TV reports on the French vacation spots in the summer of 2020. HD or 4K.
Major French touristic sites, at the most beautiful hours, in good weather with a blue sky and a clear or setting sun: Villages, Monuments, Remarkable Landscapes.
Type of project: TV News
Deadline : on-going (asap)
Please let us know if you can supply one of those requests in the coming days and upload it via your Contributor Portal naming the batch #210France
If you are not yet a signed contributor,
please consider joining HOsiHO before submitting your images.