Client's Aerial Footage Request #228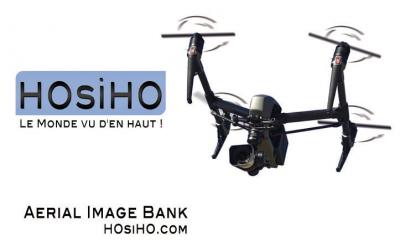 HOsiHO have a new client request for Aerial or Drone Photography that we don't have yet online.
Maybe you have it on your side ?
Please let us know asap, so we could seal the deal with the buyer.
Request #228 - French Cities
Client Brief:
Static Drone or High-Angles of Urban Skylines (above the rooftops, like if it was from your balcony, so not higher than 30 meters.)
No topshot or inclined views (must see the horizon)

Duration of the footage must be at least 30 seconds

Need to see a movement in the image but no camera movement or panning => moving leaves, a bird flying, people, cars in the streets, plane, smoke coming out chimneys, ...see a

Visual Reference.
If you think you already have this kind of images online, send us an email with the links to the clips or upload it asap if not !
Type of project:
TV Entertainment
Deadline
: October 20th, 2020
Please let us know if you can supply one of those requests in the coming days and upload it via your Contributor Portal naming the batch #228
If you are not yet a signed contributor,
please consider joining HOsiHO before submitting your images.