Client's Aerial Footage Request #229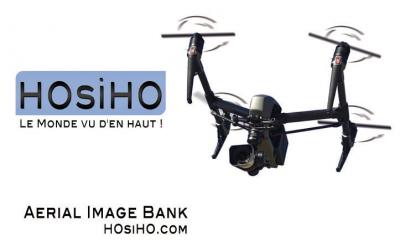 HOsiHO have a new client request for Aerial or Drone Photography that we don't have yet online.
Maybe you have it on your side ?
Please let us know asap, so we could seal the deal with the buyer.
Request #229 - Italy - Calabria Coast - Gioia Tauro: city & port
Client Brief:
Aerial &
Drone videos of Italy - HD or 4K :
- Gioia Tauro city & the container port
Type of project:
TV documentary series
Deadline
: early November, 2020
Please let us know if you can supply one of those requests in the coming days and upload it via your Contributor Portal naming the batch #229
If you are not yet a signed contributor,
please consider joining HOsiHO before submitting your images.