Aerial & Ground Footage Client's Request #234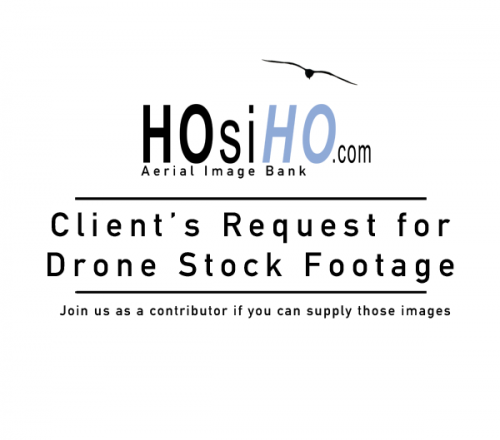 HOsiHO have a new client request for Aerial & Ground footage
that we don't have yet online.
If have it on your side, let us know asap, so we could maybe license it.
Client Brief: For a new museum in Qatar, we are looking for the following images for its permanent exhibition, only in 4K or more:
- Fathepur Sikri site, India
- Mosque of Ahmad Ibn Tulun, Cairo
- Umayyad Mosque, Damascus
- Dome of the Rock, in Jerusalem
- Ribat of Monastir, Tunisia (fortress)
- Ribat de Sousse, Tunisia (fortress)
- Interior of the mosque in Cordoba, Spain
- Architectural and ornamental details of the mosques of Cairo (ablaq, ironwork, carved wood, domes)
- Large Ottoman chandeliers installed in mosques
- Sand desert (Sahara / dunes in Qatar)
- Rocky desert (United Arab Emirates / Oman)
Historic districts and emblematic buildings in :
- Jerusalem
- Damascus
- Cairo, including the Al Azahr and Al Aqmar mosques
- Baghdad
- Archaeological site of Samarra and the Al Mutawakkil Mosque in Iraq
Type of project: Museum Exhibition
Deadline : mid-January, 2021
Please let us know if you can supply one of those requests in the coming days and upload it via your Contributor Portal naming the batch #234
If you are not yet a signed contributor,
please consider joining HOsiHO before submitting your images.