Aerial & Ground Footage Client's Request #239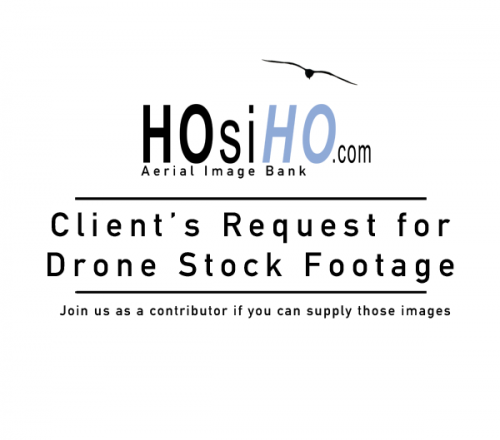 HOsiHO have a new client request for Aerial & Ground footage that we don't have yet online. If have it on your side, let us know asap, so we could maybe license it.
Client Brief: We are ramping up a vlog/blog campaign about filmmaking fails! We are seeking footage of behind the scenes fails, mistakes, and catastrophic events that would make good, captivating "click-bait" style videos.
- The tripod collapses
- The camera falls over a cliff
- The skateboard flys into the lens
- The drone crashes
- The drone hits power lines
- The dolphin fin whacks the camera guy
- The car bursts into flames
- The bird poops on the talent
etc., etc. I think you get the idea.
We are open to anything that may seem to follow along with these concepts.
If you have footage of these types of fail events, we are interested. The more dramatic, the better.
Archive and low-res material will also be considered.
Type of project: Blog campaign
Deadline : February 4th, 2021
Please let us know if you can supply one of those requests in the coming days and upload it via your Contributor Portal naming the batch #239
If you are not yet a signed contributor,
please consider joining HOsiHO before submitting your images.