Aerial / Drone Footage Client's Request #250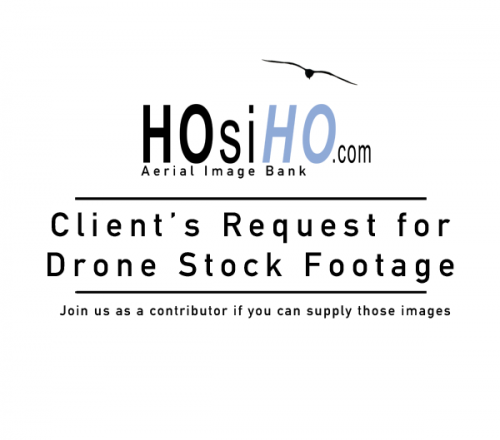 HOsiHO have a new client request for Aerial & Ground footage that we don't have yet online. If have it on your side, let us know asap, so we could maybe license it.
#250- St-Peter's Square - Rome, Italy
Client Brief: I am looking for a stock shot of St Peter's Square. We are hoping to find something that starts at ground level, facing St Peter's Basilica, and then rises upwards either on a drone or crane.
Type of project: Feature Film
Deadline : Urgent, Asap
Please let us know if you can supply one of those requests in the coming days and upload it via your Contributor Portal naming the batch #250
If you are not yet a signed contributor,
please consider joining HOsiHO before submitting your images.