Aerial / Drone Footage Client's Request #256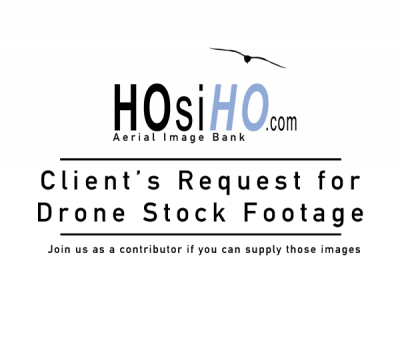 HOsiHO have a new client request for Aerial & Drone stock ootage that we don't have yet online. If have it on your side, let us know asap, so we could maybe license it.
Client Brief: For a very natural documentary series on the Mediterranean Sea, I'm looking for drone and timelapse shots, 4K or + exclusively, cinematic with very smooth movements, of these themes and places:
Spectacular aerial shots of heroic vineyards (Banyuls, Croatia, Italy, Pantelleria, Canaries, Azores...)
Mass tourism in the Mediterranean, crowded beaches. (Spain, Italy...)
Storms breaking on the Mediterranean coast
Wide shots of Ithaca/Cephalonia (Greece)
Wide shots of Puglia: wheat fields, Italian countryside
Tuscany: drone views of the cultivated countryside (Italy)
Spectacular aerial shots of Cinque Terre (Italy)
Wide aerial shots of the Genoese coast (Italy)
Wide aerial shots of the north Moroccan coast
Aerial shots of beautiful Provencal domains on the French Riviera with vegetation, parks, trees and gardens (wine domains or others)
Passage shot of a beautiful Provencal estate towards the sea(France)
Beautiful aerial shots of Camargue, with flamingos
Estuary of the Rhone, then we go to the sea
Vertical forward flight (top shot) from sea to olive grove
Very nice drone shots of olive trees
Type of project : TV documentary
Deadline : April 20, 2021
Please let us know if you can supply one of those requests in the coming days and upload it via your Contributor Portal naming the batch #256
If you are not yet a signed contributor,
please consider joining HOsiHO before submitting your images.