Shoot-On-Demand Service



Drone or aerial shooting only available in France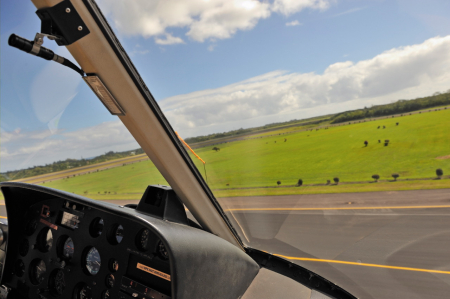 HOsiHO has a growing collection of aerial photos and videos for you to download today. But if you can't find a photo or video online, it may still be in our database offline, so do not hesitate to contact us.

If it turns out that we don't have online, the aerial photo or video you need from France only, we can, under certain conditions, shoot it very quickly through our network of partners-authors (all DGAC certified pilots - drones, microlight, airplane, helicopter, PPG), and make it instantly available online for you to download, just like any other saved images on this website.

This service will only cost you the price of the license of the image.

Shoot-On-Demand is an incredibly economical service compared to the price of a normal commissioned aerial shoot.
Of course, in that case, the artist who shot the image (still or footage) will be the unique copyright owner and you will have to buy a license through HOsiHO.


To use our Shoot-On-Demand service or find out more, please contact us via the form below, or phone for emergencies on +33 768.347.313, and be ready to provide a brief with all the following details of the photos or videos that you need for your project :
a precise location and subject

angle/season/light

format, size, duration

deadline

any valuable infos

We will confirm feasibility with you within 12 hours for your Shoot-On-Demand !
---
Right of access : In accordance with the General Regulation on Data Protection (General Data Protection Regulation) adopted by the European Parliament on April 14, 2016, and the Data Protection Act of January 6, 1978 amended, you have the right to access, rectify, modify and delete data concerning you. Read our Privacy policy.
---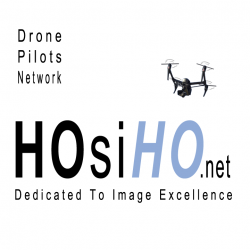 Alternatively, if you need a custom drone shooting (in France), you can directely hire one of our selected UAV pilot through our B2B platform, HOsiHO Drone Network. You'll quickly find the nearest pro drone telepilot to your location, by clicking on the interactive map of France.