Aerial Footage and Timelapses available in Raw or ProRes files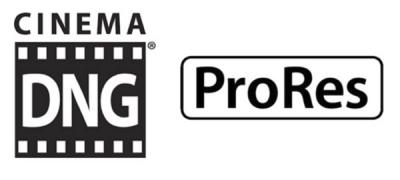 and receive a 10% off coupon for your first order !
Some aerial artists shoot with heavier gears than other UAV pilots or videographers, and can optionally deliver the native file in RAW and/or ProRes.
Just tick the corresponding box when you place your order. For the H264/265 codec version, as usual you will immediately receive the link to download it. For the Raw/ProRes file purchased as an option, you will have to wait 24 to 48 hours (or more) for us to provide it to you separately.

Find in this gallery all the aerial videos and timelapses available either in ProRes (see the icon on the thumbnail), in RAW, or in Raw & ProRes.
To find the footage easily, just add one of these keywords to your search or click on one thumbnail !
All images are shot legally by professionnal pilots/cinemathographers & photographers
Fair prices for both Creators and Customers.
Simple and clear License terms
Discounts Available if you buy 5 clips or more !
Not finding the needed drone videos or aerial photos ?

Try our free aerial image search request or search for a pro drone pilot on the Dronestag Worldwide Drone Pilot Directory.