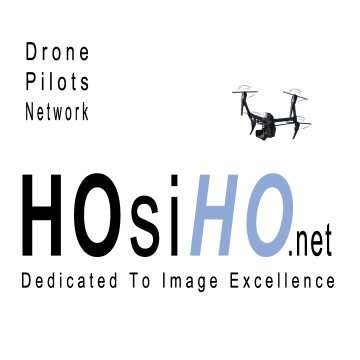 HOsiHO Drone Network
Our drone pilot network (France only)
To complete our offer of aerial stock images,
HOsiHO is pleased to provide custom drone services for clients
looking for a drone shooting in France with selected talented UAV pilots !
Through our B2B platform HOsiHO Drone Network, you'll quickly be able, and without any doubt, to find and hire one of our selected french drone pilot.
Since 2017, our drone network is composed by experienced and certified drone pilots chosen exclusively among the most active contributors of the aerial stock footage agency.

All drone pilots are based all around France and French West Indies, thus are able to respond to any request for drone and ground shooting nearby their local base.
All have been carefully selected for their outstanding images and the high quality of their services.
What distinguishes our drone network from any another one is that the connection with the local drone pilot is free !
No commission is perceived by the agency.
The coverage of metropolitan France is total and the unifying principles of HOsiHO Drone Network labeled operators are: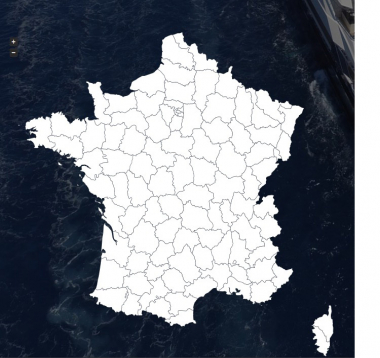 - Every drone operator radiates on the French departments bordering his headquarter, near the shooting sites

- A perfect knowledge of the suroundings

- Reduced travel expenses

- A great reactivity and very helpful for scouting

- Reasonnable and homogeneous drone shooting prices

- Aerial work in accordance with European and French civil aviation regulations

- The most appropriate creative and technical response to customer request

- Creative contributors, with a premium collection of aerial stock footage shot legally over France and the World from above, distributed through our agency on this website
HOsiHO.net platform operating principle :
To find the nearest drone operator in the department where your shooting must take place, simply click on the interactive France map on the home page and then take a direct look at its offer on its presentation page. There, you'll get its coordinates as well as its main references and fields of expertise.
One can also request a quotation via the form, that is only sent to the nearest operator.
There is therefore no competition between drone pilots.
HOsiHO Drone Network has choosen to give the bonus to proximity, on the assumption that the knowledge of the suroundings is crucial while the travel expenses lighter. All members meeting the same quality and professionalism standards.
HOsiHO Drone Network is happy to share its partnership in France with the new API SmartAerial PANO that allow drones with a specific setting of camera/lens to deliver quickly Giga-photos aerial panoramas shot by UAV.
Of course, the HOsiHO collection, your source for new aerial stock images, continues, more than ever, to expand in order to bring you the most beautiful views on the world, and France, with, for example, in April 2020, the production of a unique collection of drone & ground images of locdown cities in France (and around the world). !



Members of the drone network spread all over France




Anthony Brzeski, for LET'S FLY PRODUCTION in Lille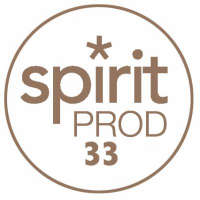 Stéphane Labaurie et Jean-Bernard Nadeau, for SpiritProd33 in Toulouse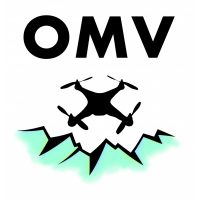 Olivier Mercier, for OMV in Lyon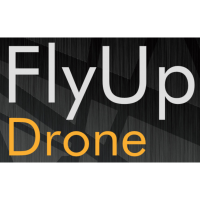 Stéphane Lelasseux, for FlyUP Drone in Nantes


Bertrand Debeuret, for AIRbuzz in Paris-West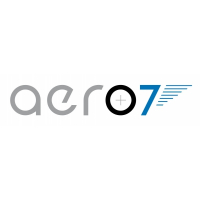 Vincent Durouchoux, for Aero7 in Perpignan




Arnaud Deplagne, for DragonFly Production in Limoges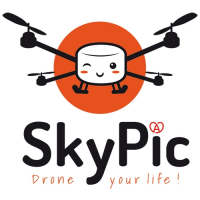 Ludovic Lutz, for Skypic in Strasbourg







Karl Lefebvre, for ILARA Productions in Rouen





Jean-Philippe Dollet, for DCOMDRONE in Paris-East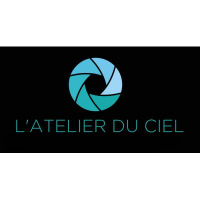 Olivier Roux, for l'Atelier du Ciel in La Rochelle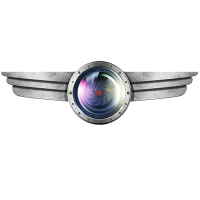 Olivier Tisserant, for Madinina Flying Pixels in Fort-de-France, Martinique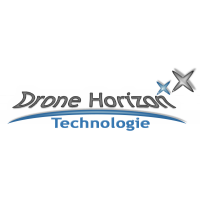 Jérôme Monnot,

for

Drone Horizon Technologie in Montpellier















Sami Sarkis, for Drone-Pictures in Marseille