Client's Aerial Footage Request #198 - Peru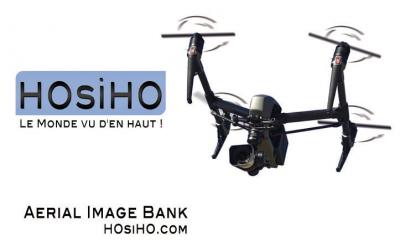 HOsiHO have a new client request for Aerial or Drone Footage that we don't have yet online. Maybe you have it on your side ?
Please let us know asap, so we could seal the deal with the buyer.
Request #198 - PERU / Various locations
Request #197 CAMBODGE
Customer Brief: Aerial or ground footage of :
Nazca Lines

Footage of plane crash & context footage on light aircrafts, as Cessna, Beechcraft, Cirrus, and others. All years, modern and old. (can be anywhere in the world)

Peru, establishing shot of cities (Lima, Ica, Arequipa)
Type of project: Documentary Film on Nazca
Deadline : Asap (mid-February, 2020)
Please let us know if you can supply one of those requests in the coming days and upload it via your Contributor Portal naming the batch #198
If you are not yet a signed contributor,
please consider joining HOsiHO before submitting your images.