Client's Aerial Footage Request #199 - Clouds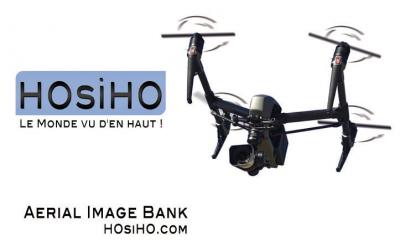 HOsiHO have a new client request for Aerial or Drone Footage that we don't have yet online. Maybe you have it on your side ?
Please let us know asap, so we could seal the deal with the buyer.
Request #199 - FLYING ABOVE CLOUDS
Request #197 CAMBODGE
Customer Brief: Flying over clouds at sunrise POV Airplane (no cities, no mountains only clouds) - Moving FORWARD
Duration : min. 35"
Type of project: Feature Film
Deadline : mid-February, 2020
Please let us know if you can supply one of those requests in the coming days and upload it via your Contributor Portal naming the batch #199
If you are not yet a signed contributor,
please consider joining HOsiHO before submitting your images.