Interview with

Chris Sattlberger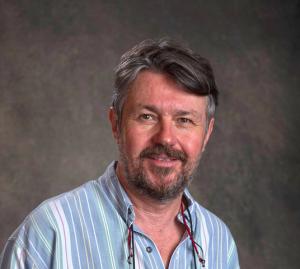 Chris Sattlberger is a Visual creator, based in California and loves to fly and shoot aerial images (stills and footage), since almost ever!
With more than 400 aerial images online, produced those last five years, and shot mainly from helicopters in the Usa or Spain, we are very happy and proud to represent Chris Sattlberger impressive Portfolio !
Aerial View Slow Motion Herd Of Wild Horses Running Across Plain, Filmed From Helicopter, Colorado, United States © Chris Sattlberger / HOsiHO
How do you first define yourself ?
Visual creator!
Where are you based and what is your main activity?
I'm base in the United-States, in Los Angeles, California; My main activity is shooting aerial motion followed by general motion for advertising and stock. Stills mainly for long-stablished clients.
---
How did you come to drone filming/photography (or helicopter, …) ?
I've always loved flying and started to shoot aerials as part of my stills jobs in the 1980s. Doing the same with a movie camera was a natural progression. I also am a commercial pilot for both airplanes and drones.
Are you also available for commissioned work in your area?

Yes, absolutely. Please have a look at my references and experiences:
Aerial showreel: https://vimeo.com/242330527
Industry showreel: https://vimeo.com/242167574
Promo video for a Spanish aviation training company https://vimeo.com/143349811
Opening sequence of upcoming feature film 'Silent Life', Vlad Kozlov director
Additional footage for feature film 'Art of Deception'
Drone sequences for political ads in 2018 mid-term campaign
Drone and stills work for Black&Veach and Jacobs Engineering
TV ads (ground and drone) for 7 Cedars Casino, WA, USA https://vimeo.com/397717034
Helicopter stills work for Nevada Department of Transport, Las Vegas, NV.
---
Chris Sattlberger's selection of his aerial stock footage available in the HOsiHO collection
---
What gear do you use to create aerials and/or ground images?
RED Epic-W 8k for helicopter and ground-based work
DJI Phantom 4Pro for drone work
Countries or themes covered by your portfolio?
Mostly Spain in Europe (I used to live there) and western USA
Your next shooting projects?
A series of aerial and ground-based shoots around the western US
A final word?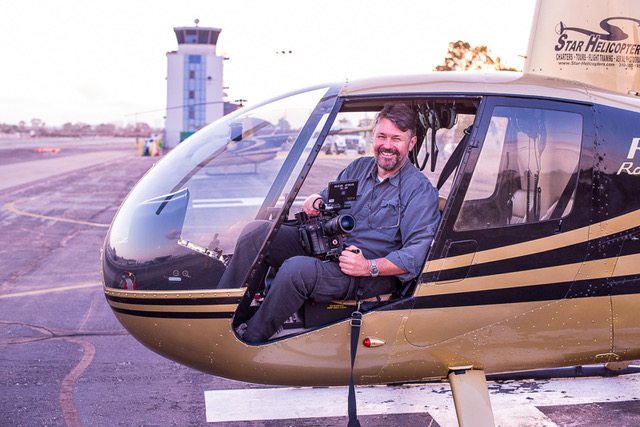 Chris Sattlberger in the helicopter at Los Angeles Airport, with his RED Epic-W 8k camera in hand
---
? TALENTED WORLDWIDE AERIAL CINEMATOGRAPHERS WELCOMED !

Apply as a contributor and start to submit to HOsiHO's aerial collections
---
HOsiHO : more than an online stock library !
Artist's images highlight
Fair, simple and realistic pricing
Highly qualitative selection of stills and footage
Direct connection for commissioned work
Advanced free search if the image is not online