Interview with Tristan Vuano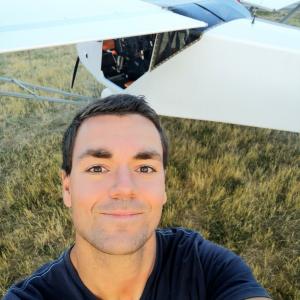 Tristan Vuano is a full-fledged professional of aerial photography. Although he practices both, he is more fond of photography than aerial video. He himself flies both his Ulm and his drone.
With more than 100 images online, Tristan has a very nice Portfolio, mainly built in its region: Alsace and the Vosges!
Aerial video of the Haut-Koenigsbourg Castle, by drone, France © Tristan Vuano/HOsiHO
How do you define yourself in the first place?
I am an aerial independent photographer with a passion for beautiful lights and other misty atmospheres at dawn or dusk.
Where are you based and what is your main activity?
I am based at Mulhouse-Habsheim aerodrome in Alsace, my main activity is aerial photography with my Skyranger SWIFT (3-axis ULM).
---
Why and how do you create stock images?
The stock image allows me to fly and photograph whenever I want and without any time or other constraints. This allows me to fly a lot during the summer months and to keep the winter for the processing and distribution of the images on the different channels.
How did you come to film/photograph by drone (or helicopter, ...) ?
My camera was the first one to occupy the passenger seat after obtaining the different flight licences and since then it hasn't left it :-)
Main countries / places or themes covered by your portfolio ?
My portfolio mainly covers the Alsace region and the Vosges in the 4 seasons. But it is slowly opening up to other territories such as the French and Bernese Alps, the Doubs, Corsica etc....
---
Selection of photos and aerial videos by Tristan Vuano available on HOsiHO
---
Are you also available for commissioned work in your region?
I don't do so many assignments because I always want to get the best light and weather on the subjects I photograph. This takes time and finding the right moment to make a picture that will really stand out.
I have no interest in taking out banal images with grey skies just to meet an order deadline.
---
What equipment do you use to create aerial and/or ground images? Do you have another speciality: timelapse, hyperlapse, vr360, other?
I work with a Canon 5D EOS MKIV coupled with the famous 24-70 II f2.8 L series and its 70-200 II F2.8 L series zoom acolyte as well. This sometimes requires changing the lenses in flight but in return the dive is simply incredible whatever the zoom used. For the video I use a DJI Phantom 4 Pro which completes the flight in ULM.
What are your next filming projects (aerial or not)?
In 2020 I mainly dealt with the Vosges department with its main lakes and summits, this work will be continued in 2021 with I hope a multitude of flights also in Corsica and the Alps in order to highlight these magical and varied landscapes.
In today's world where the drone takes up a lot of space in aerial photography, I am pleased to show my clients that a photographer with a camera in his hand will always be more lively than a flying robot!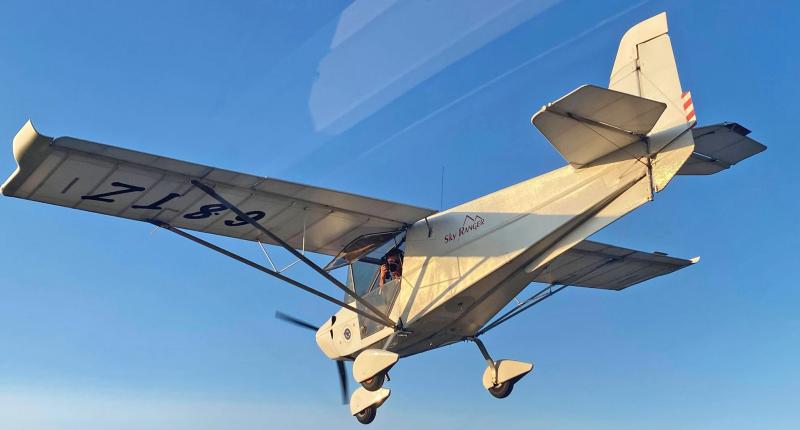 SpiritProd33 team on shooting location, in french Pays Basque for France TV © Jean-Bernard Nadeau
---
? TALENTED WORLDWIDE AERIAL CINEMATOGRAPHERS WELCOMED !

Apply as a contributor and start to submit to HOsiHO's aerial collections
---
HOsiHO : more than an online stock library !
Artist's images highlight
Fair, simple and realistic pricing
Highly qualitative selection of stills and footage
Direct connection for commissioned work
Advanced free search if the image is not online